MARKETING
Through the exclusive Keller Williams Listing System (KWLS), your property is fed to more than 350 online search engines and is available on KW's Web network of more than 76,000 sites, including my Mobile Property Search App. Best of all, every single internet inquiry in our system on your property will come directly to me so that I can follow up quickly with those potential buyers.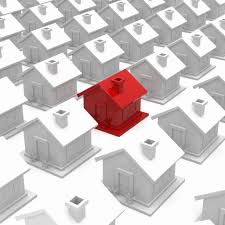 My team's responsibility is to showcase your property to as many buyers, and agents, as possible. We will make your property
stand out
among the rest. Your property will immediately be marketed to my entire International Referral Network and to as many as 500 websites around the world. And, by creating a separate website for your property, we can also reach our domestic buyer market. This use of technology gives us the edge in effectively marketing your property online. Additionally, we will reach out to our 139,000 associates and 790 market centers across the globe. And I will proactively reach out to our relocation experts throughout the country.
Getting you your full asking price is our objective. And you, as seller, have a responsibility as well; for ensuring a great first impression by:
de-cluttering
staging
minor repairs
curb appeal

Finally, while some agents may list homes and then disappear, we will communicate to you all aspects of the selling process. We will also provide you with weekly updates detailing our marketing efforts, including comments from the prospective buyers and agents who have visited your home.

I guarantee our service promise. If you're not satisfied with our performance, you can fire us at anytime with no cancellation fees. I am confident that that won't be the case.